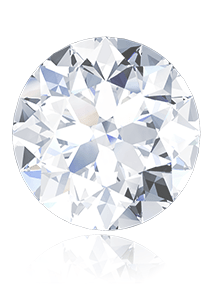 ROUND BRILLIANT
The classic & timeless style of this shape sparkles like no other. Perfect for the bride who favors quiet elegance and traditional romance. Round, or brilliant-cut diamonds, are very popular and account for the majority of diamond engagement ring center shapes. They are distinguished by their 58 facets and a 360-degree symmetrical shape.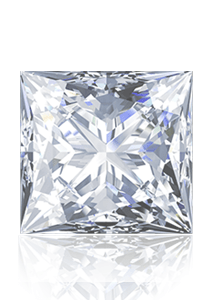 PRINCESS CUT
Princess cut diamonds are available for those wanting a square stone offering a similar brilliance or sparkle of a round shaped diamond. The princess stone shape is quite modern & edgy with a nod toward tradition, this cut is an excellent choice for the bride who is drawn to excitement. Truly the "hopeless romantic" of all shapes.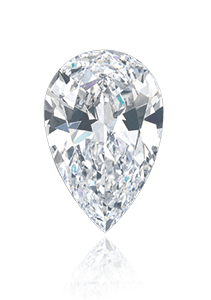 PEAR
Pear diamonds are a very stylish & bold mix between a Round and Marquise shaped stone. They have a resemblance to an elegant teardrop with one pointed end and one rounded end – combining tradition and brilliance, a pear shaped diamond is perfect for the bride who is drawn to excitement & the unexpected.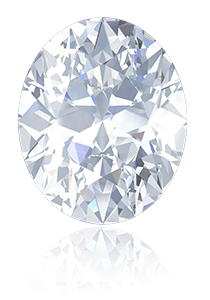 OVAL
With an elongated design it encompasses you in its captivating & elegant shape. This cut has perfect sophistication for the bride who has flair for all things creative & individualistic. Oval diamonds can offer the sparkle of a round stone in a dazzling silhouette. These are the most ideal choice for those who are seeking a uniquely shaped diamond that accentuates long & slender fingers.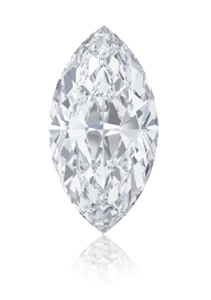 MARQUISE
The Marquise shape's name originates from a legend of the Sun King who was in search of a stone polished into the shape of the mouth of the Marquise of Pompadour. The elongated stone will give an illusion of a greater size while accentuating long, slender fingers.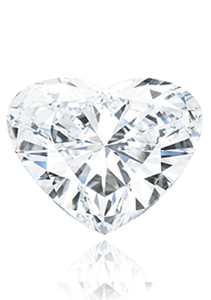 HEART
The heart shape is a symbol of pure romanticism, although the strong shape also borders on fantasy and sentiment that may detract from the steady romance of a real marriage.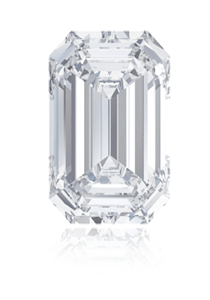 EMERALD
Emerald diamonds have long facets & layered corners that resemble stairs. An emerald shape will highlight clarity better than any of the other shapes. This popular style is best known for its beauty & precision. The long lines of the stone accentuate its sophistication.